| | |
| --- | --- |
| MartinPred | 03-01-2016 10:41 PM |
---
Making a Little Bit of Metal

So over the past two years, the iron in my oil samples has been slowly creeping up. But the filter was always clean so I just kept an eye on it.
On my last oil change however, I was able to tease a little bit of ferrous particles out of the filter with a magnet.
The engine is a Lycoming O-360-A1D with Bendix mags, about 600 hours since factory re-man.
Here's the oil data: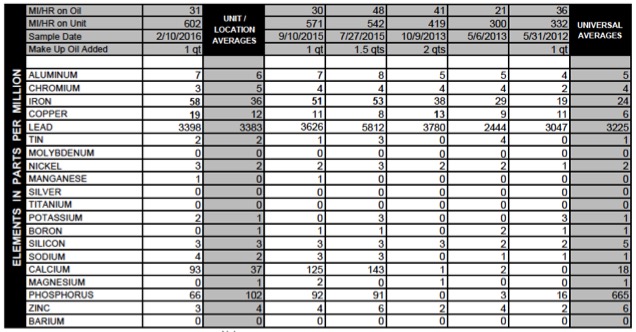 Filter at first glance looks pretty clean: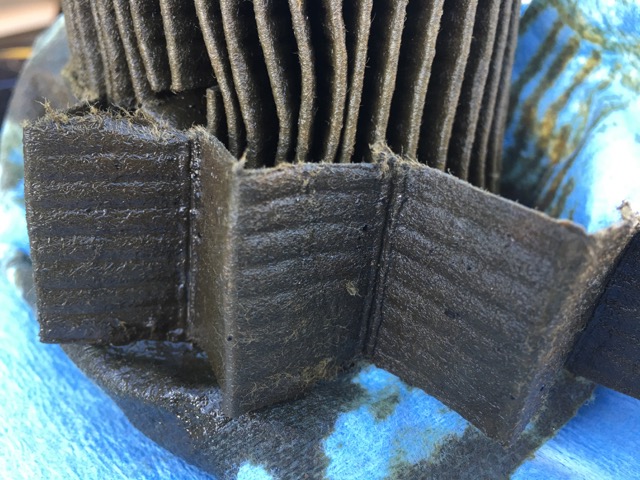 But with a magnet, I'm able to pull out tiny ferrous particles: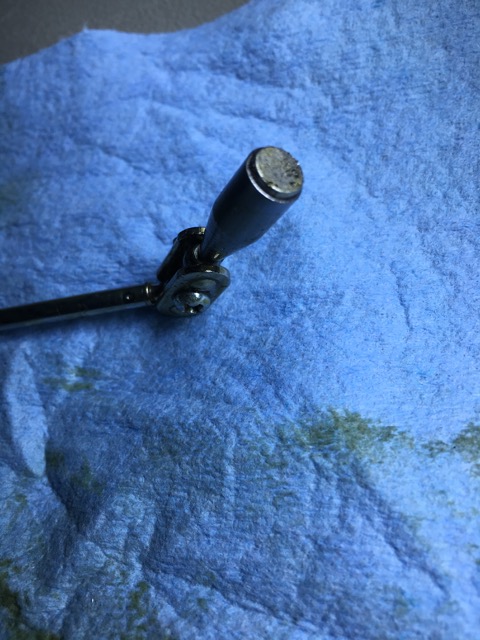 The engine has been running great. And I watch my CHTs like a hawk. Here's a recent flight: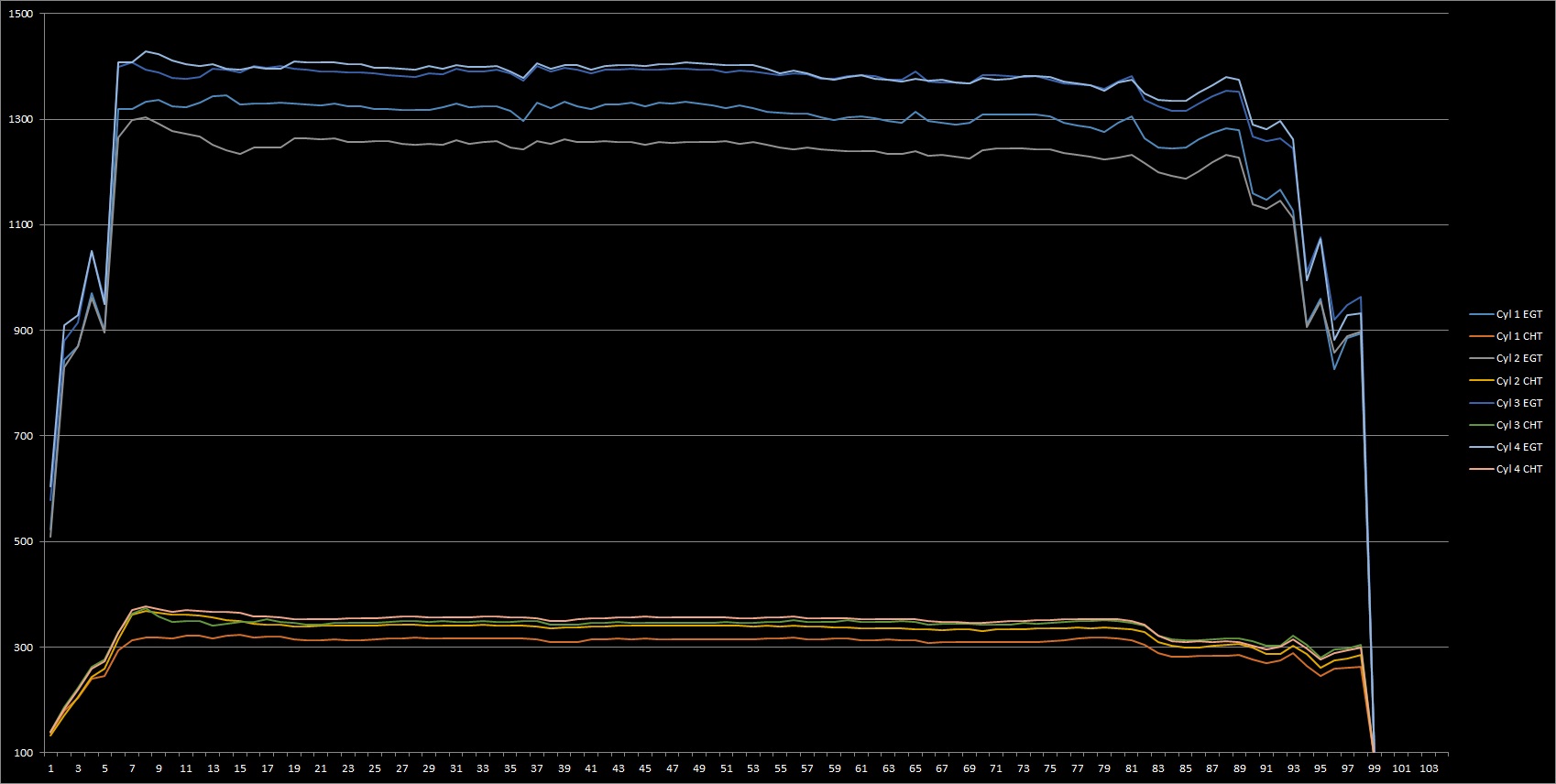 Blackstone still thinks it's not urgent, and recommends checking back in 30 hours. But I did find something that was worrisome--a possible crack in the engine mount: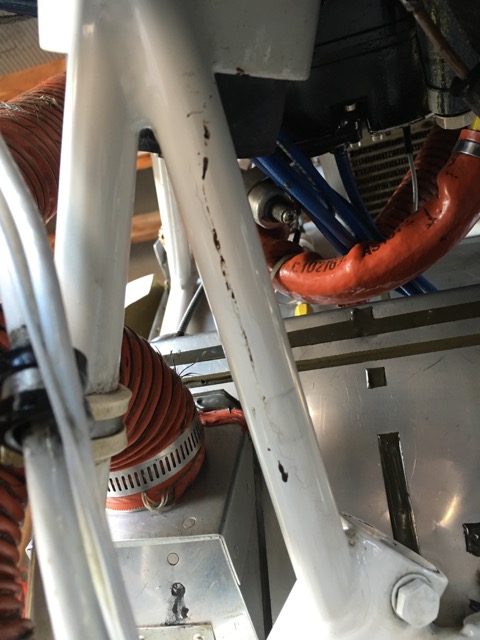 Hard to tell if the crack goes through the paint or not. But the fact that it runs along the tube has me worried. Could vibration also cause some wear inside the engine?
At this point, I'm inclined to take Blackstone's advice. But I'd love to hear the thoughts of the engine guys out there.
-Matt
N402BD