| | |
| --- | --- |
| PerfTech | 07-21-2020 11:49 AM |
---
Spring Compressor

.... This is our entry in this discussion, as I tried several different available products
and decided to make this one. I found things I wasn't impressed with on all of them,
and decided to make one I liked. Most were to much trouble to use and had far too many
parts. They dad to be bolted on, or they were somewhat frail and destoned for destruction,
or were ridiculously priced for what you were getting. We had entertained the idea of
manufacturing this product and adding them to our product line, but decided we had
other more pressing items to complete first. I'm not sure if the demand is there to justify
us making and marketing these? Please let us know your thoughts and opinions. Thanks, Allan...:D
.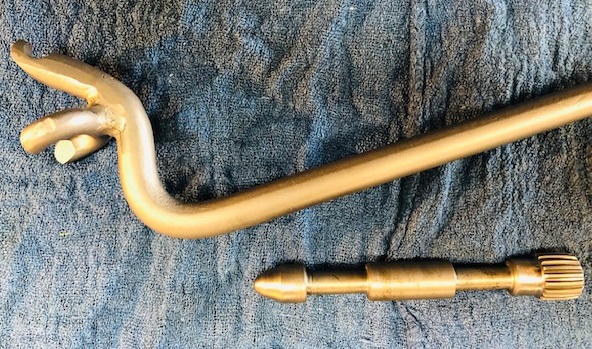 .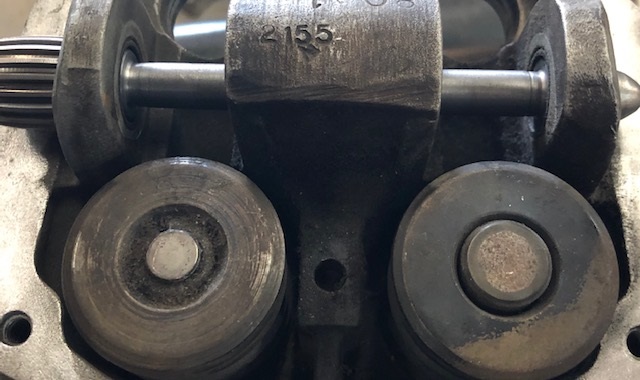 photo sharing
.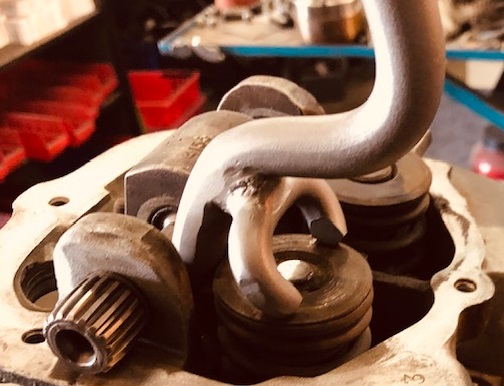 .