First Phase 2 flight
---
Our flying club flew out to KDED (Deland) to have Valentines day breakfast at "The Perfect Spot". You get to eat out on their patio while people jump out of a perfectly good airplane. My Valentine was my first passenger breaking the bonds of my 75 mile/40 hour restriction.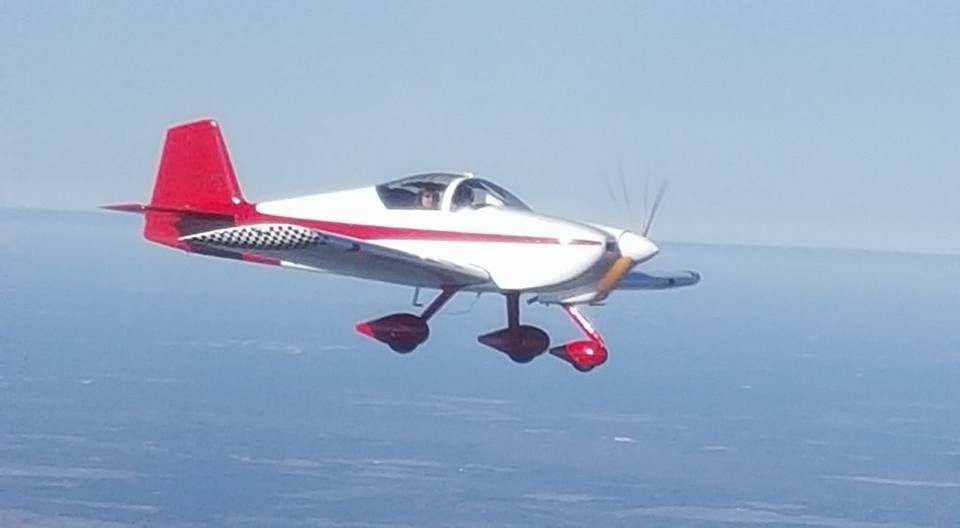 __________________
Thanks,

Anthony

RV6-A "Aluminum Mistress"
Too many hobbies- not enough time.
2016, 2017, 2018, 2019, 2020, 2021 donor and happy to do it.