---
now tell me, it was about 11am and the scud was burning off, or were you practicing for your Alaskan trip? here is some sunshine. planning on arriving on this sunday with the r44. a few days at 14A norman island NC before heading north.
OK, I GO.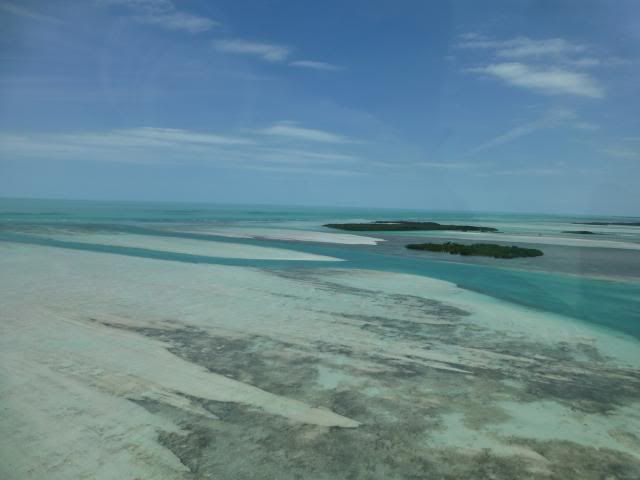 __________________
TURBO YES =VAF= Payed Jan2022
Ed D'Arcy
RV6-A 5,500 + hrs, R-44 1,700 hrs, Helicycle traded for 33 FFR coupe, 300 young eagles flown
Stuart, Fl / East Hampton,Ct / Virgin Gorda, BVI - villa sold.
VAF #840 EAA AOPA FAC FABA QB SPA
addicted pickle ball player
https://i.postimg.cc/tn3h4svg/IMG-3101.jpg