Aug 19 2012
My trip began here,
http://www.vansairforce.com/communit...ad.php?t=89695
but really it began way back here
Today, as I rise, after spending a wonderful weekend at the Van's Homecoming (40th Anniversary too, wow) I am getting ready to fly back home to Tucson.
I reflect on many things, one of which is my anniversary as an aviator.
On this very day 25 years ago, I took my private pilot checkride. It changed my life.
And today, 25 years later I am happily back where it all began in the Pacific NW.
The yellow C170 was the beginning of a new life, friends, experiences and opportunities I would not have dreamed of had I not seen them develop over the next couple of decades with my own two eyes.
The very special people I have met, many of whom encouraged me along the way. Some pushed me, some challenged me, all gave me strengh and hope that even I, a lowly tomboy construction worker could dream big and accomplish much.
So many thoughts of the path I took that led me here this weekend in my little RV6 flood my mind as I write.
I can say thanks Dad for all your support and it will never scratch the surface of what I have been able to overcome by simply taking your advice, putting one foot in front of the other and never saying never.
Here are a few photos of this weekends trip home.
Sunrise, time to fly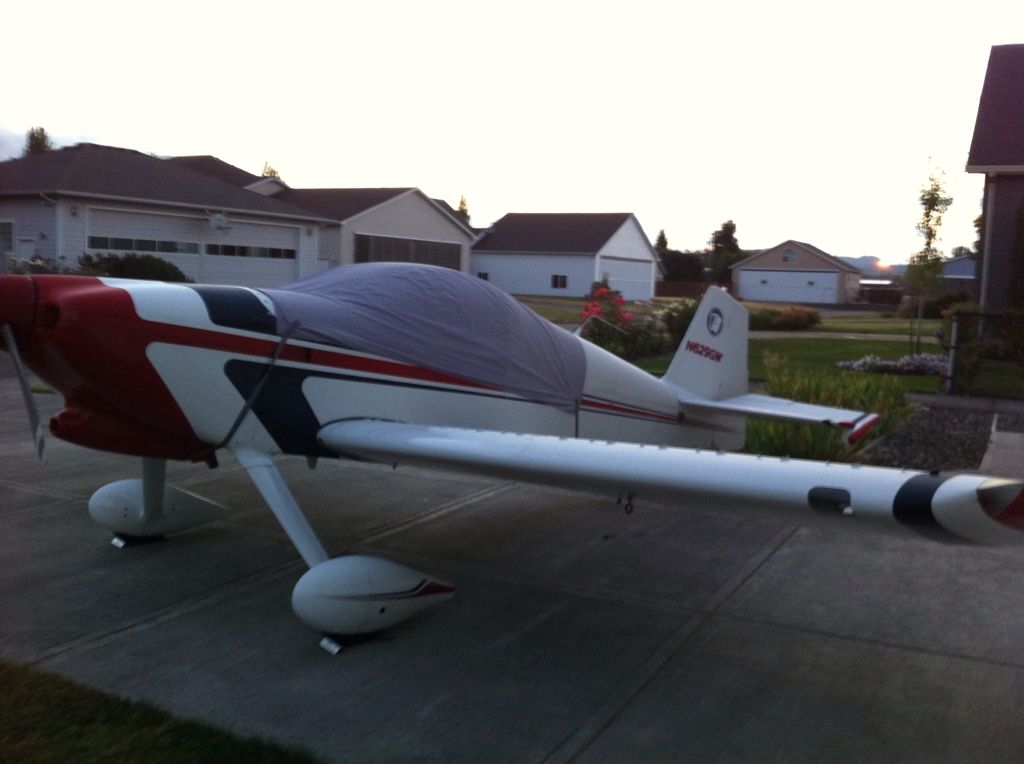 I say thank you and goodbye to my wonderful hosts Linda & Keith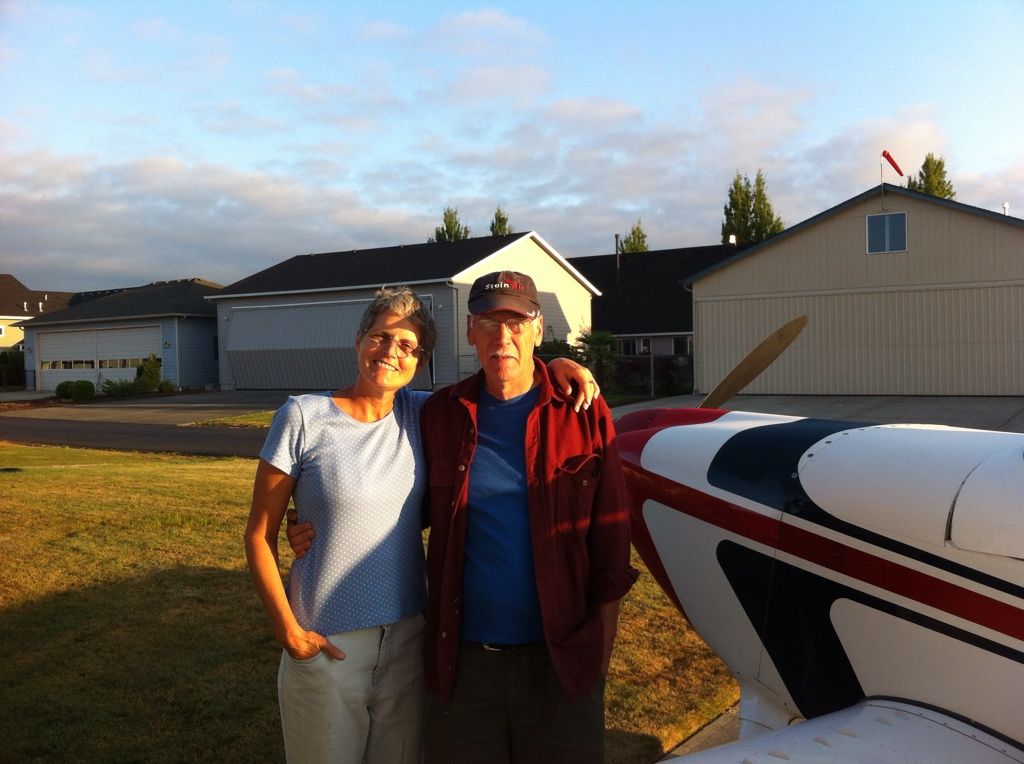 Obe & Nuggett too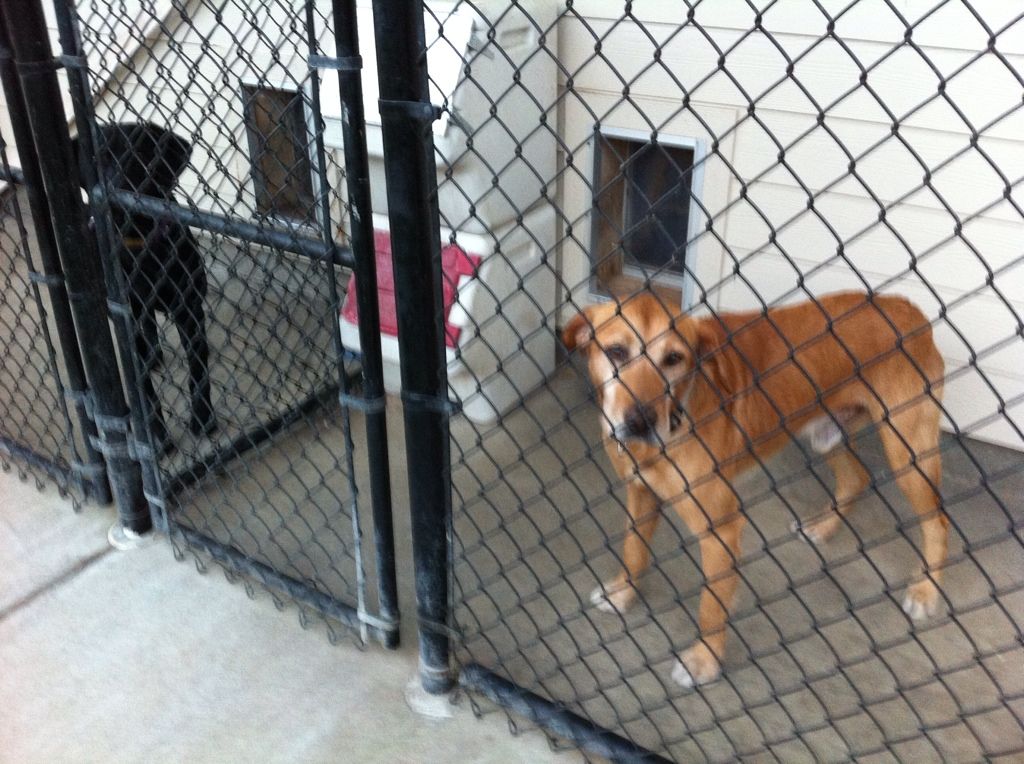 The morning sun lays a shadow across my wing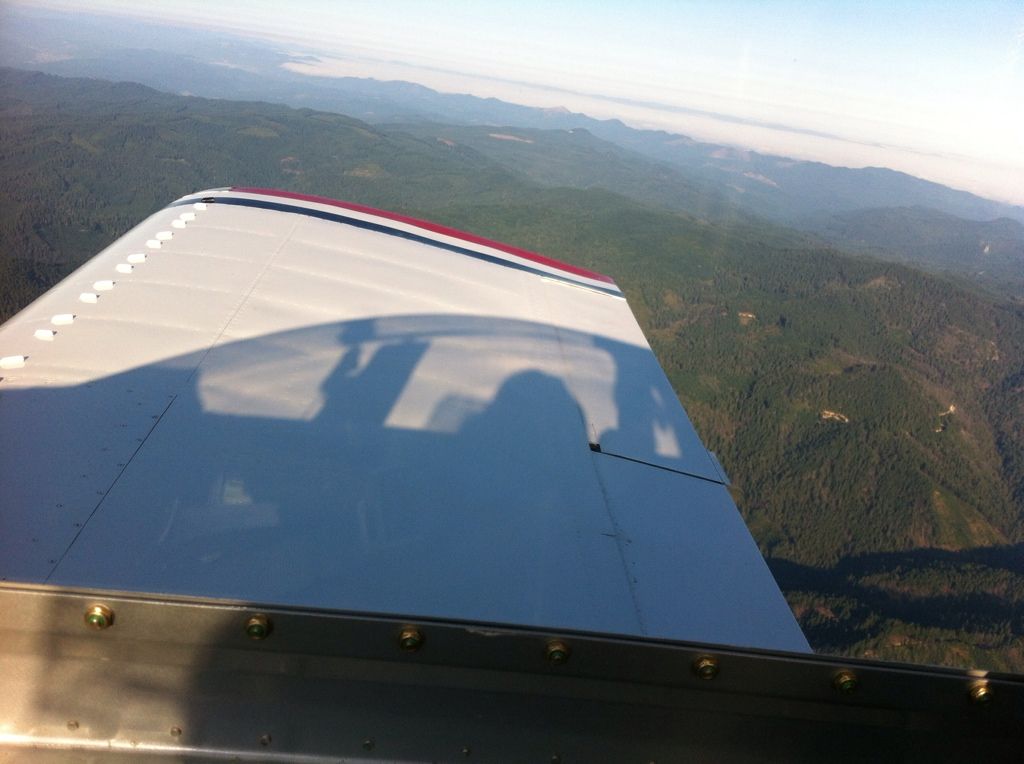 Mt Shasta waking up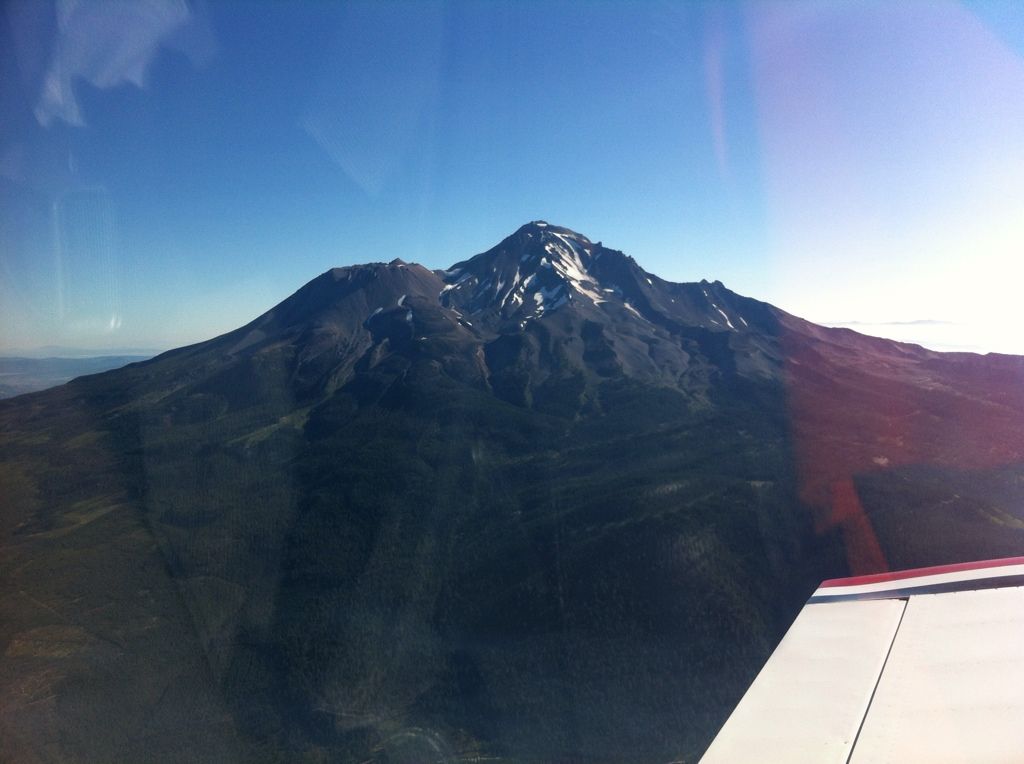 The smoke settles in the valley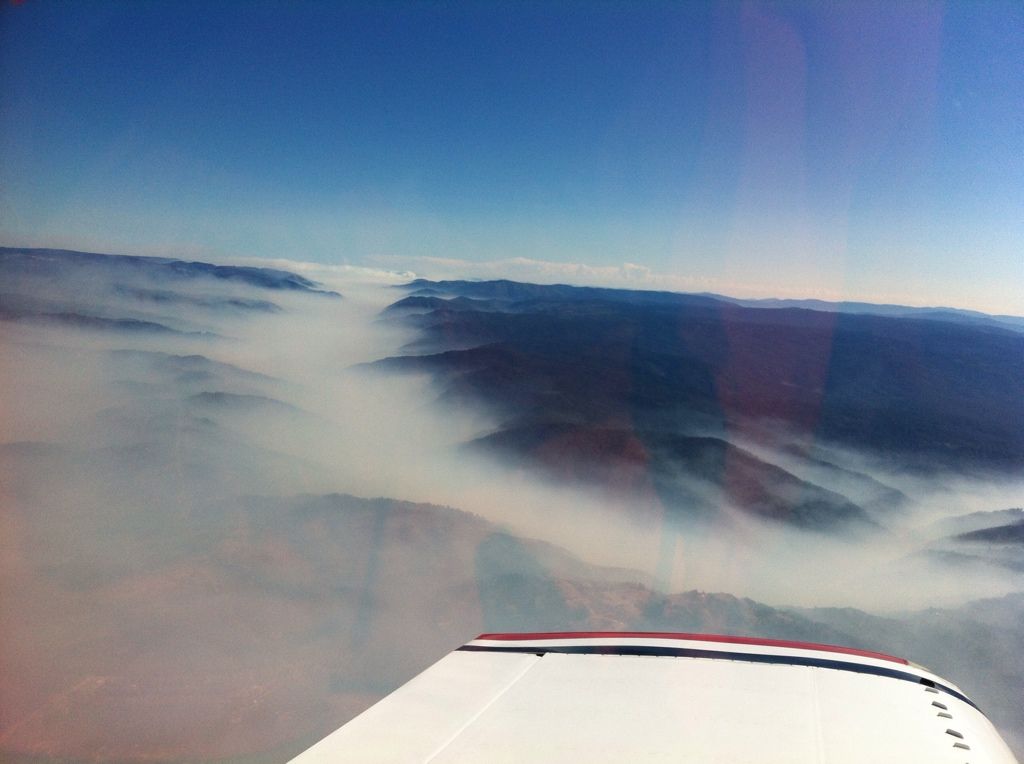 And just before home, some puffy clouds to slow the rising temps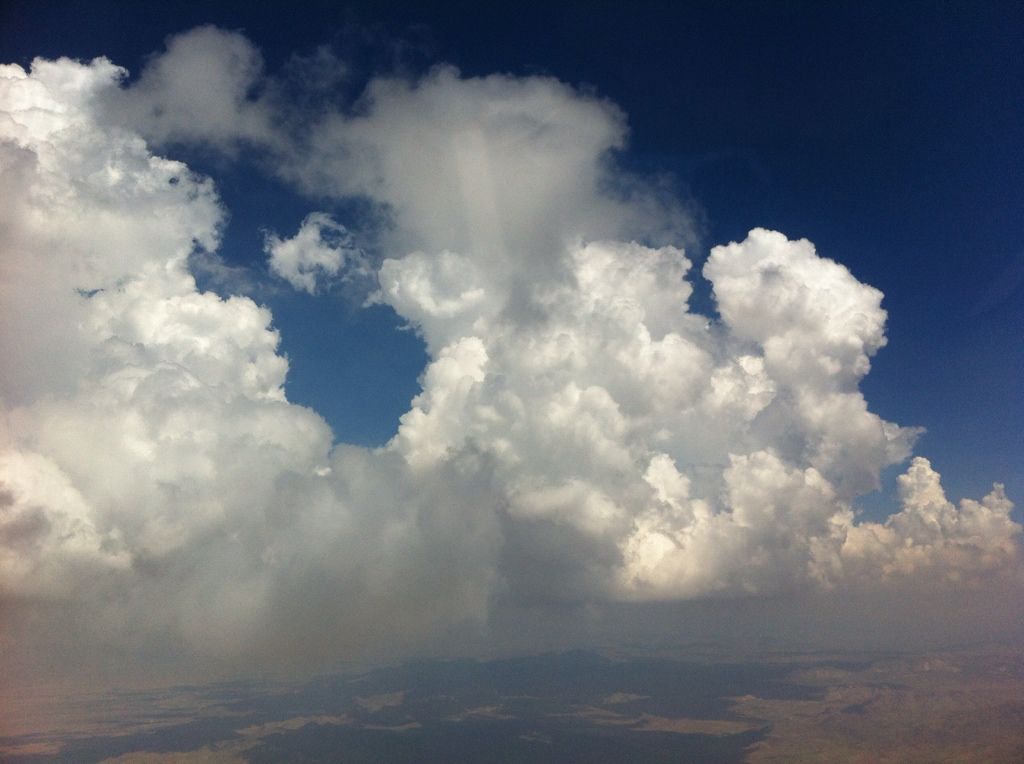 I departed Independence at 0720, stopped twice for fuel with the second stop a break for food as well and arrived back home in Tucson less than 10 hrs later.