We traditionally fly the first day of the year, in the early hours when people try to mitigate the effect of heavy drinking the night before (we don't
). [in the sense that we don't drink LOL]
This year we offered the first flight to our homebuilder 8 friends.
Video here :
https://youtu.be/Yv3tyum-B7w
Enrico has the plane in our (rented) hangar and he's in the final phase of assembly - you know 90% to 90%.... and Vincenzo is working hard on his standard kit fuselage with tail and wings done.
A couple of days later I received the visit of Dorian from Croatia, a guy involved in aviation business with his family that want to order an RV-8 standard kit.
RV GUYS ROCK !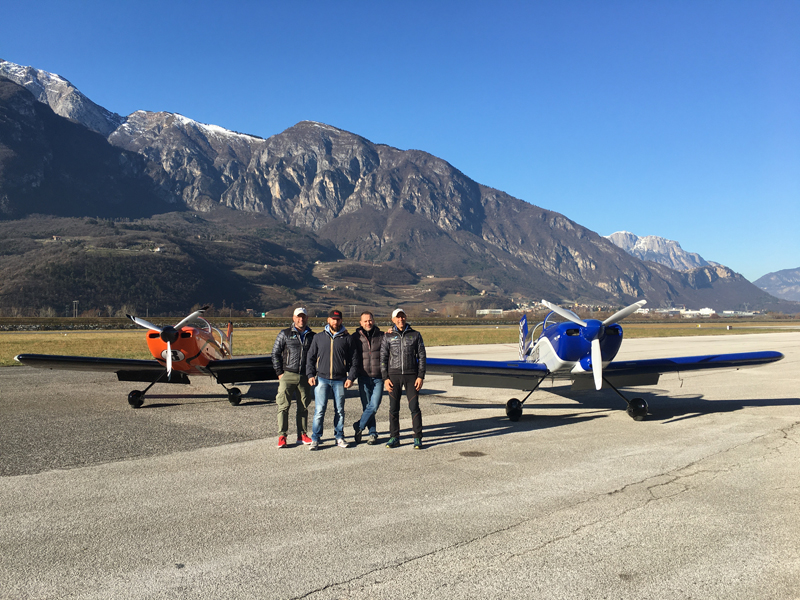 big size photo here :
http://www.rv8.it/vansairforce/01012020/IMG_3611.JPG