The morning of April 1st was starting a week long Spring break for me, and I was wondering where to go with the RV-10 now that Phase one was over. The phone rang, my father-in-law had just been loaded into a helicopter and was being flown to the University of Vermont University Hospital in Burlington, VT. So a decision needed to be made, a 15 hour drive or a ~4 hour flight with the RV-10. What a hard decision, so the first big flight was off to Vermont.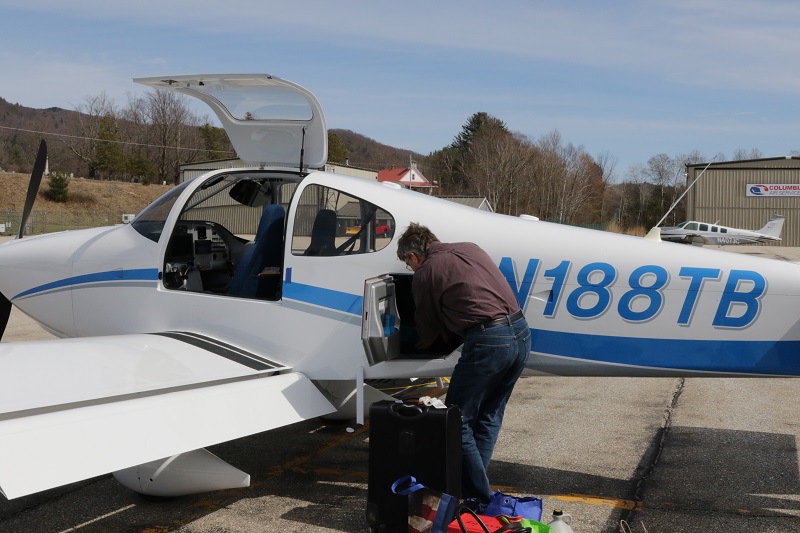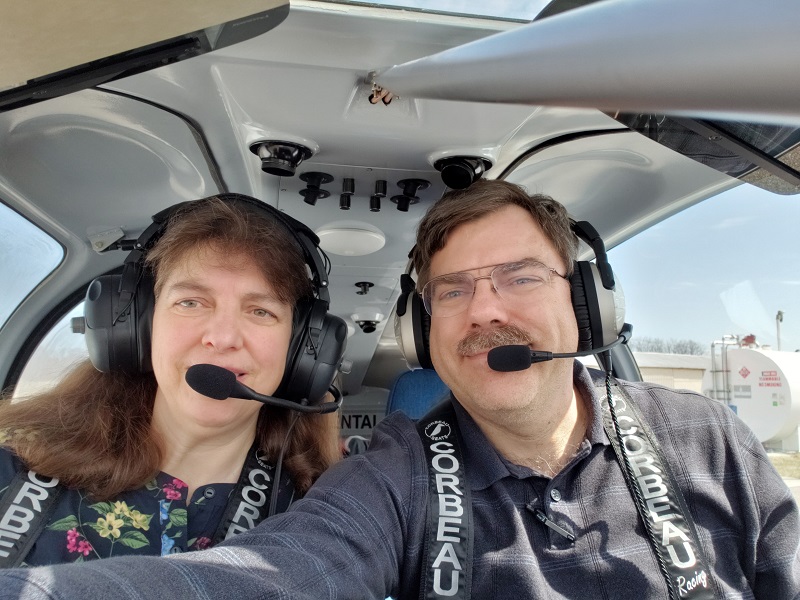 By mid-afternoon we were at the hospital, what a blessing these machines are. He had surgery and is recovering well. The trip was generally smooth, a 3 hour and 20 minute flight due to a 65 knot tailwind.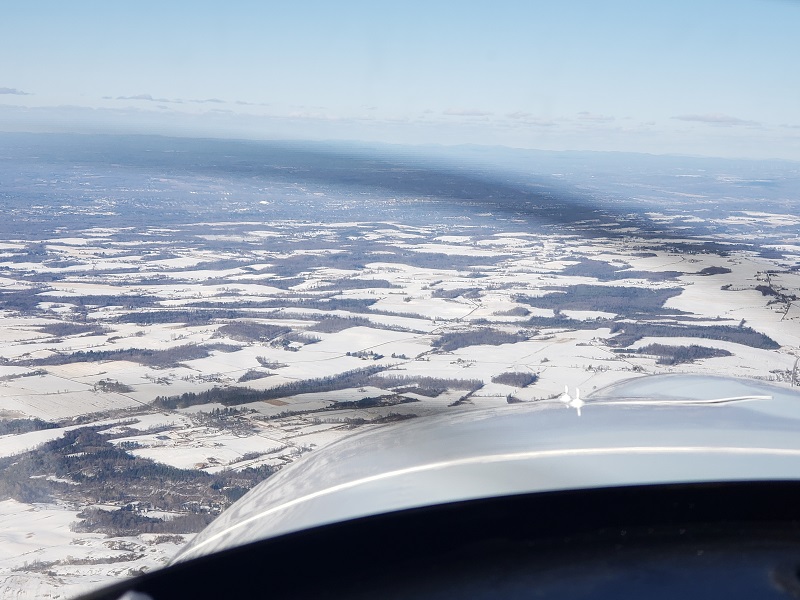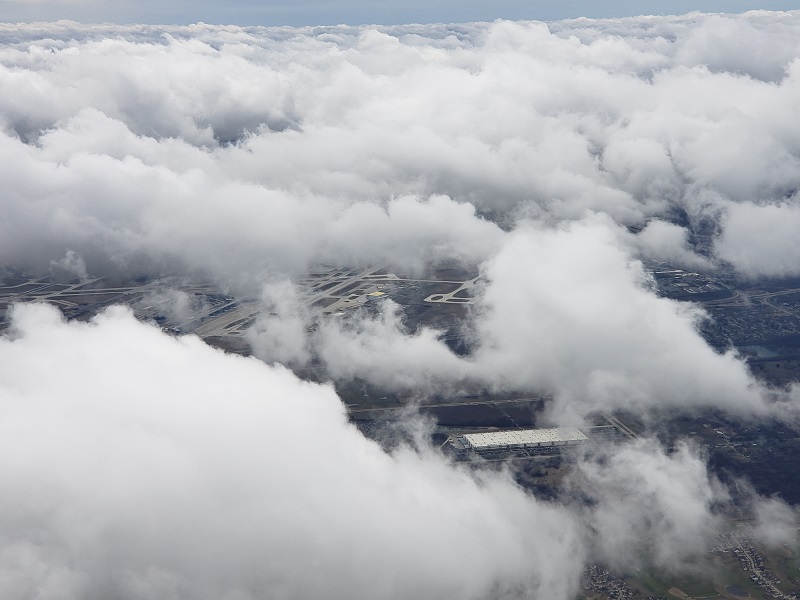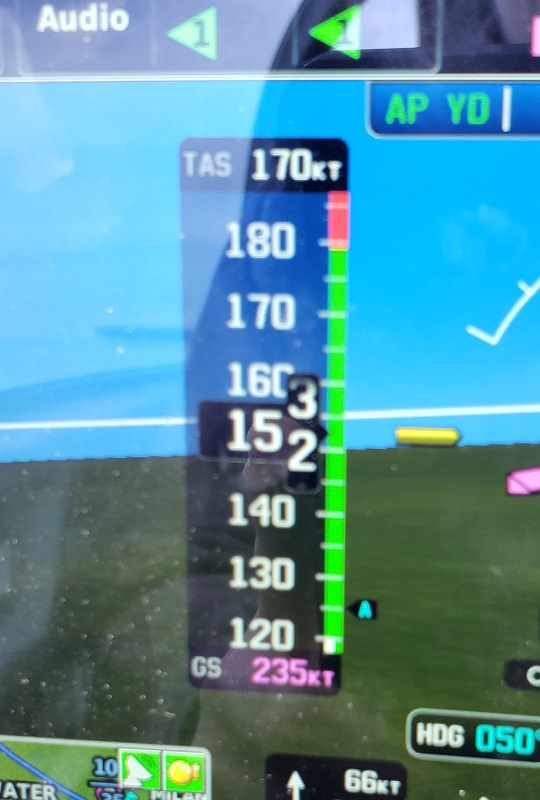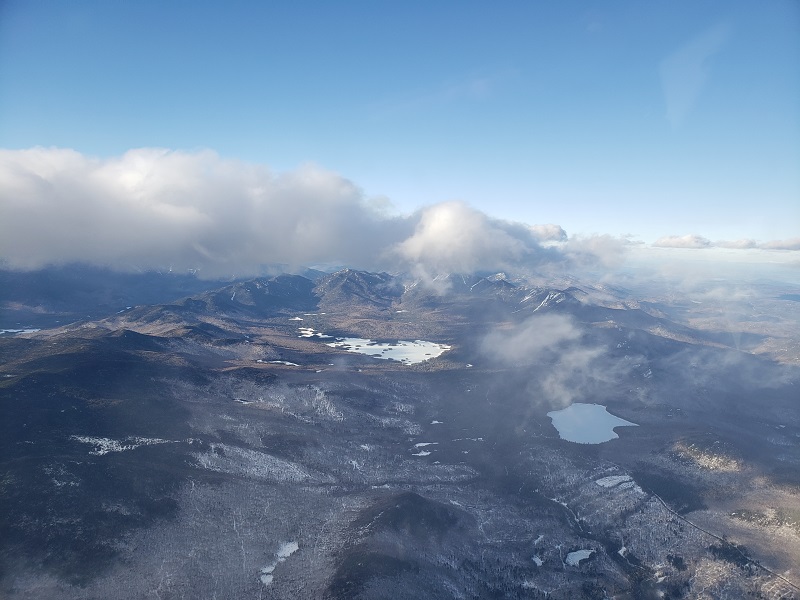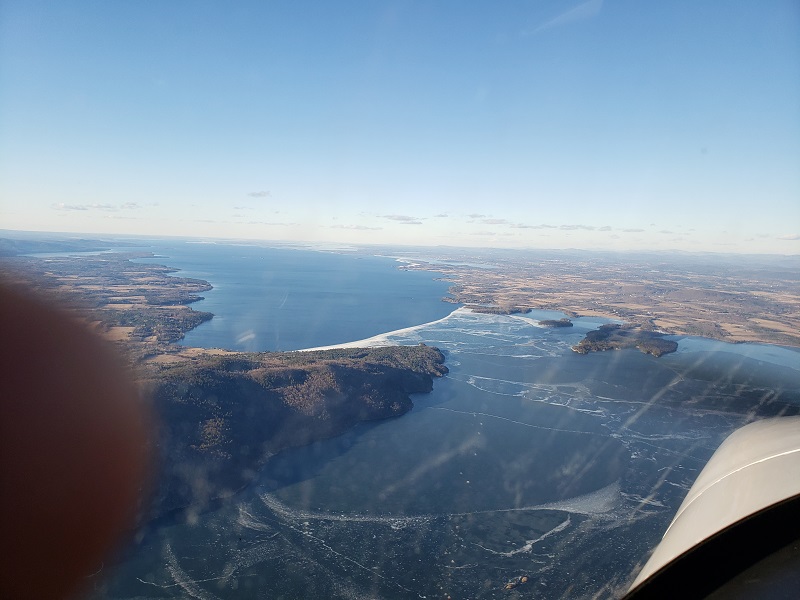 The only issue was the alternator kicked off and would not reset. Finally tracked it down to a wiring error, I had hooked the voltage regulator voltage input through the idiot light instead of before the idiot light. This caused the output voltage from the alternator to run high, and the high voltage was tripping the breaker for overvoltage protection.
Got to spend some time with my father-in-law after he was discharged, and catch up with some local family. Of course we also had to visit the local covered bridge by wife used to walk through on her way to school.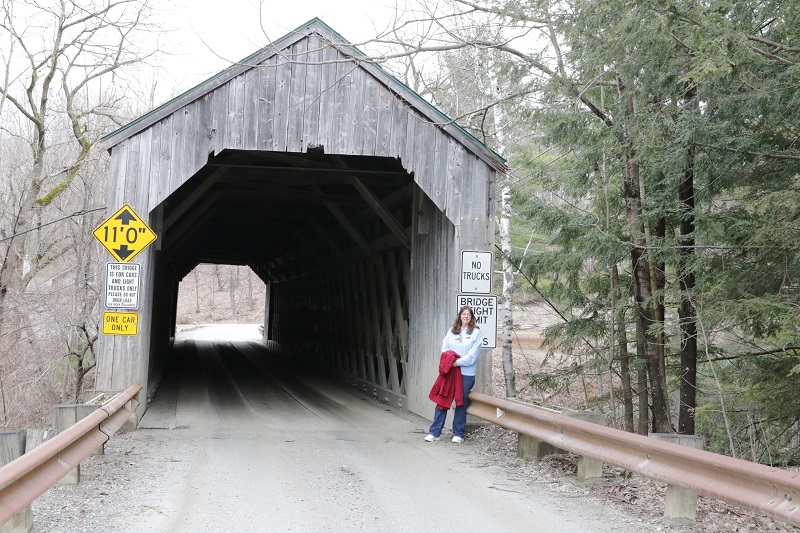 On the way home we got a great view of Cincinnati.