VANS was at Sywell this weekend for the 70th birthday of the Light Aircraft Association in UK. I wanted to share a few pictures with you. Enjoy.
During the presentation (same presentation as on homebuilders diner in OSH):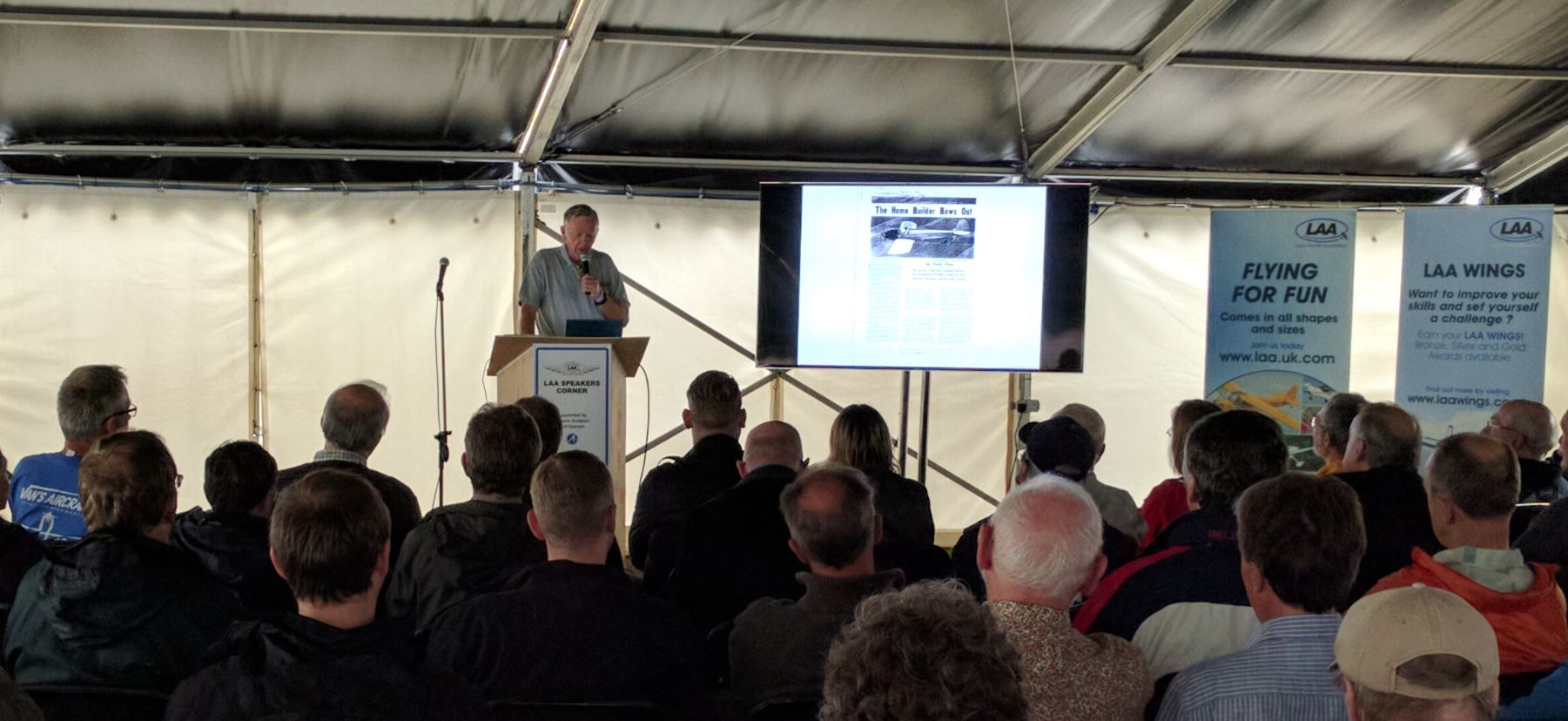 During our Friday evening diner with the RV community: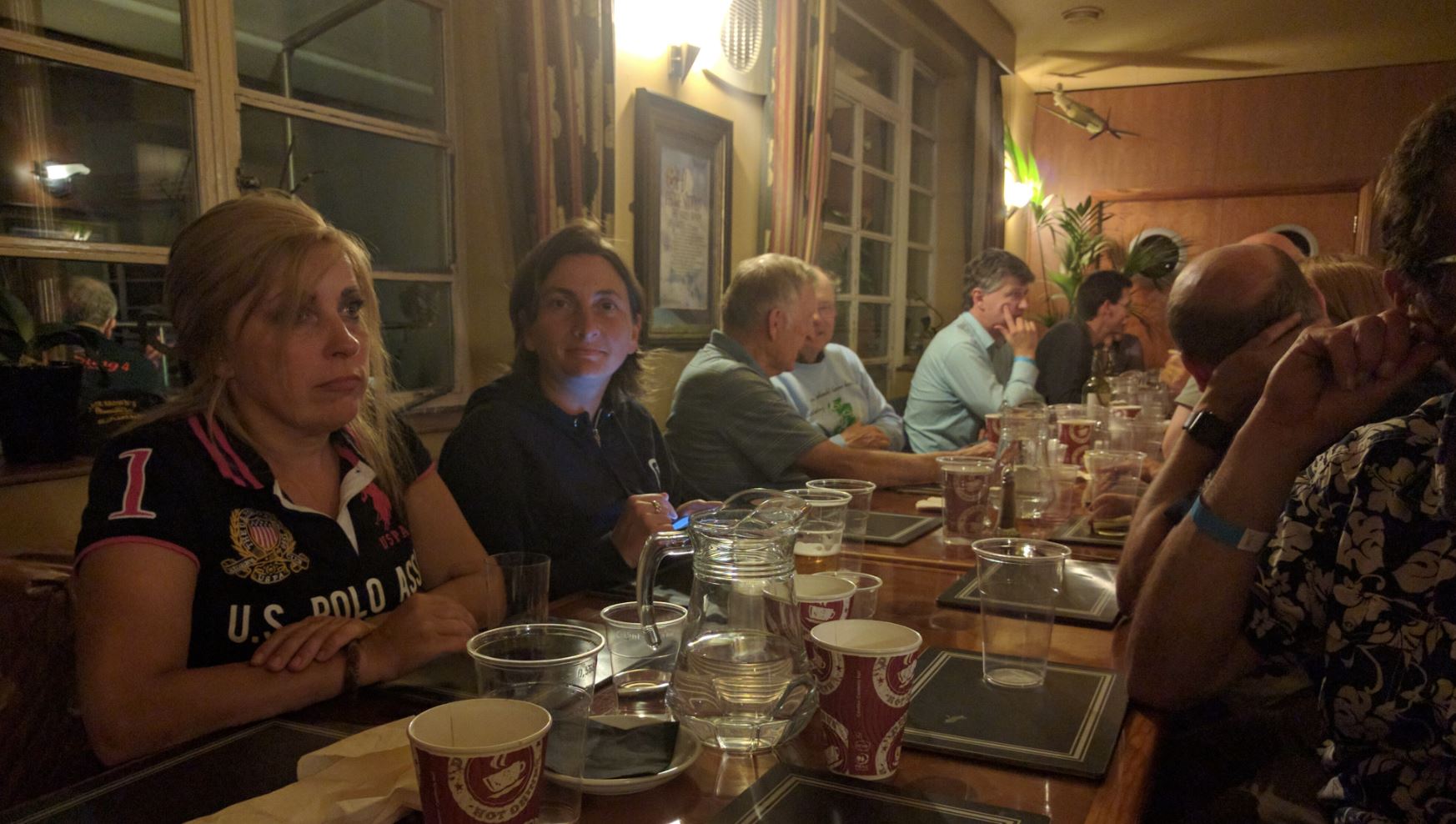 Arrival with my friend Roger Hopkinson:
https://flic.kr/p/LRm5hs
Note: the last picture is owned by Wallace Shackleton.