Finally taking a moment to post this.
I worked with Guy at Pioneer Aircraft Grips to get some custom grips done. I had been looking for something that would match the color scheme inside the plane but I didn't want black plastic.
I spoke with him on the phone a couple times and sent him a picture of one of my guitars that was similar to what I wanted. He ended up staining about 10 pieces of various woods and sending the samples to me to pick one I liked.
In the end, the grips came out absolutely gorgeous and have just the features I asked for. Pre-wired and ready to go...
I did have to grind the powder coat off the stick to get them to fit, but they look awesome! Highly recommend purchasing from him. A very nice person to work with..
Here's what I was shooting for.... It's asking a lot to match a PRS guitar finish, but he got in the ballpark..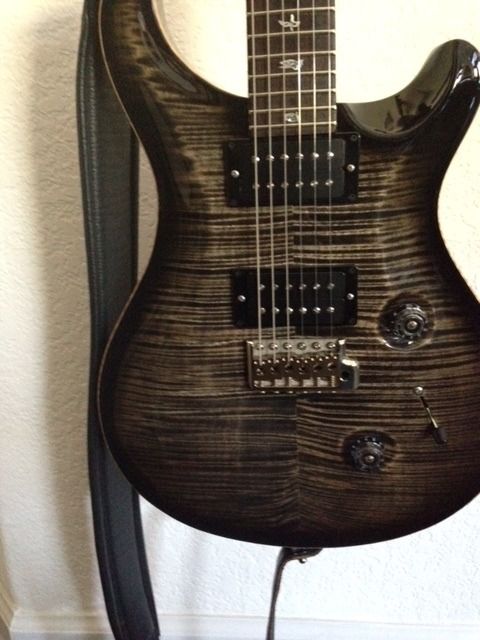 Here's how they turned out...