---
Quote:
Originally Posted by
BillL
turbo - - thanks for posting the results, a couple of questions if you don't mind -

a.What oil have you been using, predominantly.

b. does your engine have cooling jets under the pistons?

c. last - do you have timing advance, i.e. electronic ignition

Just curious as to some of the factors that influence the plugging of the oil return passages. I thought some pistons had larger return/relief passages, but I don't know much about these details.

Thanks,
a. 20/50 phillips
b. have no idea.
c. slick mags.
[IMG]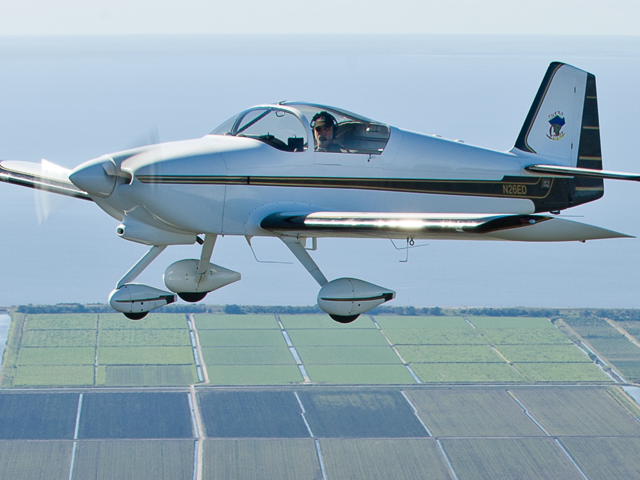 [/IMG]
__________________
TURBO YES =VAF= Payed Jan2022
Ed D'Arcy
RV6-A 5,400+ hrs, R-44 1,700 hrs, Helicycle traded for 33 FFR coupe, 300 young eagles flown
Stuart, Fl / East Hampton,Ct / Virgin Gorda, BVI - villa sold.
VAF #840 EAA AOPA FAC FABA QB SPA
addicted pickle ball player
https://i.postimg.cc/tn3h4svg/IMG-3101.jpg