---
Quote:
Originally Posted by
lr172
We did. Friday night the Wx was bad with icing forecasts. Wound up leaving at 5:00 AM on Sat
It was a great trip and we had a great time. It was almost 70* and we enjoyed being warm again. My other son liked the stories and pictures enough that he chose the same location for his trip. We plan to go next weekend.
Larry
Asheville is a good place to visit...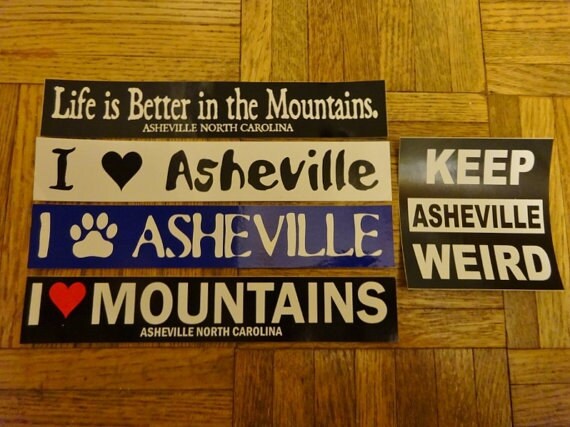 __________________
Gil Alexander
EAA Technical Counselor, Airframe Mechanic
Half completed RV-10 QB purchased
RV-6A N61GX - finally flying
Grumman Tiger N12GA - flying
La Cholla Airpark (57AZ) Tucson AZ