Quote:
Originally Posted by
GHARBEN
I never cease to be amazed at the great information from the RV owners and enthusiasts. I will plan to go with one of the smaller batteries and mount it on the firewall. The battery is currently mounted between my feet. To access it requires removing the radios. Lengthy process!
Thanks to everyone!
G Harben
N12HR
GH,
One thing to consider when you remove the battery between your legs: a forward baggage area. I too moved my RV4 Odyssey battery to the firewall, then hinged my battery box cover and voila' glove box/forward baggage area!
Worth considering, holds a lot of stuff, forward of the CG and easy to reach inflight!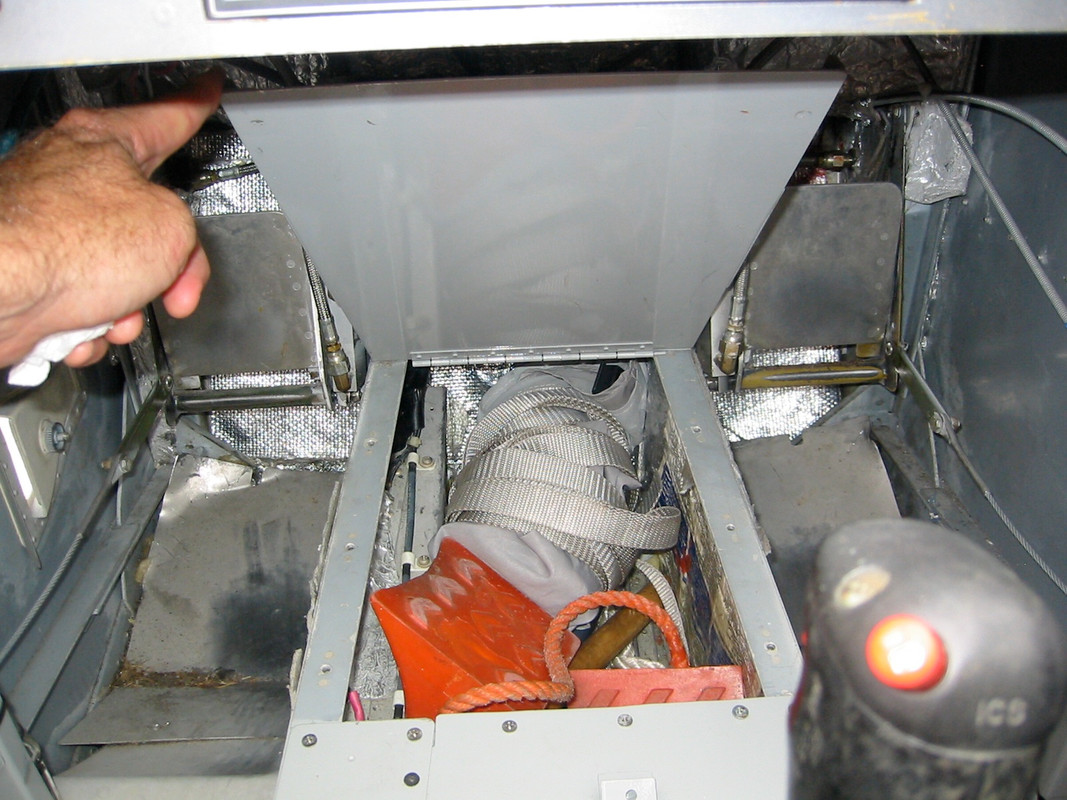 V/R
Smokey