| | |
| --- | --- |
| Steve Melton | 04-19-2017 05:14 AM |
---
more testing

fuel soaked fairing, another week on the torture pipe. no signs of relaxation.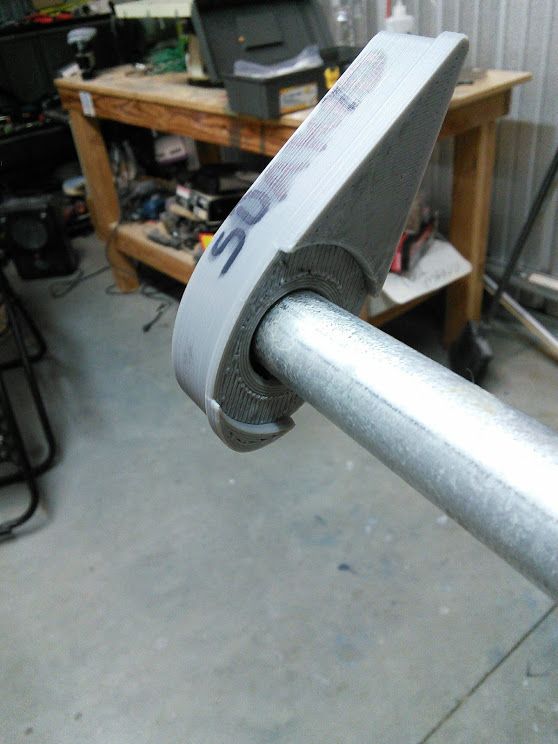 another fairing soaked three weeks in avgas. VC-3 thread lock turned pink but otherwise seemed secure. turned set screw one full turn on the torture pipe. no signs of weakness.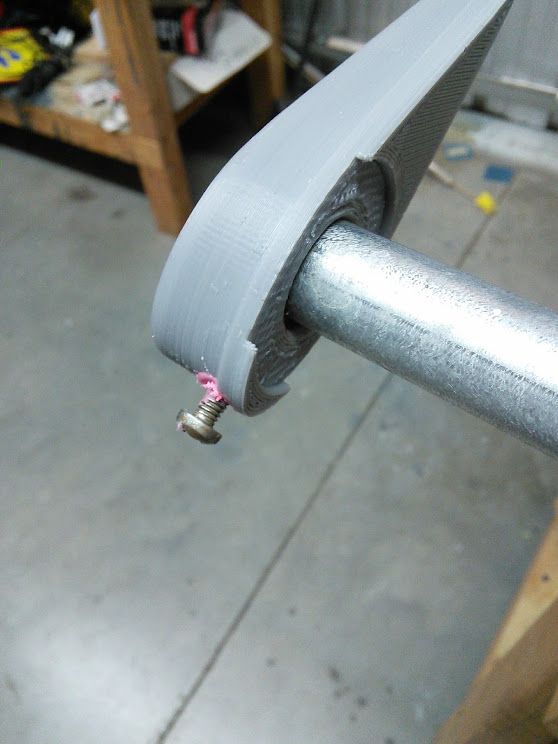 attempting to drive this fairing to failure. fuel soaked one week. two turns of the set screw. significant load and twist in the allen wrench. no immediate failure. will leave it on the pipe for a couple weeks.
My photo of a Grand Canyon California Condor last week, ~ 10ft wing span. It was making fwd progress in a 40 kt headwind without flapping. Check out those wing tips.