<<WARNING: NOT FOR THE FAINT OF HEART OR STOMACH>>
Just in time for Halloween, let me tell you the chilling tale of a poor tortured FAB snorkel, one like so many others, that began its life as one whole and complete fiberglass item with dreams of living in a mighty fire-breathing 200hp IO-360. However, as (mis)fortune would have it, this snorkel ended up in a 180hp IO-360 firewall forward kit.
Again, like so many others, its kitbuilder saw need to dismember the snorkel horribly into two separate end pieces: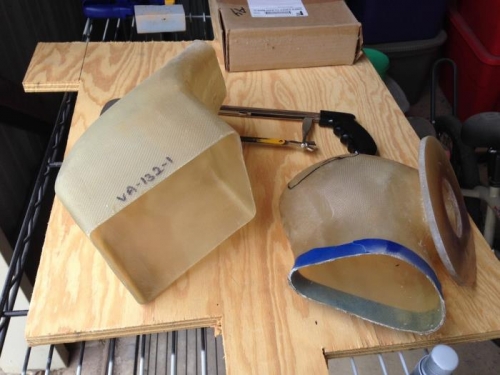 The snorkel's dismembered limbs were drawn to separate locals, then bolted under high tension to horrible machines of torture with names like
fuel injection servo
and
intake ramp
. Oh, the horror: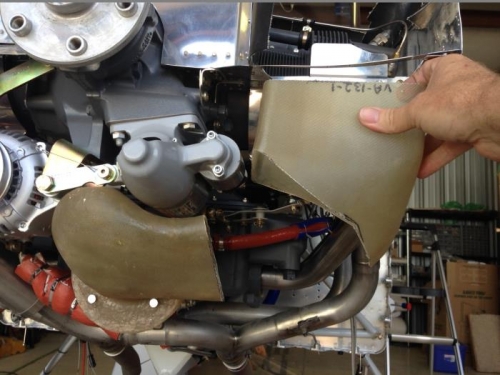 Then, the kitbuilder mutilated the poor snorkel to cram its mangled body into the most agonizingly tight spaces: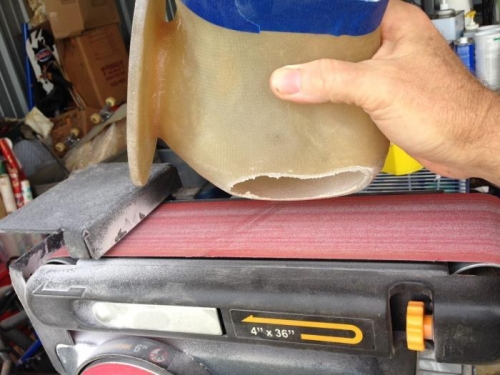 Oh, the horror...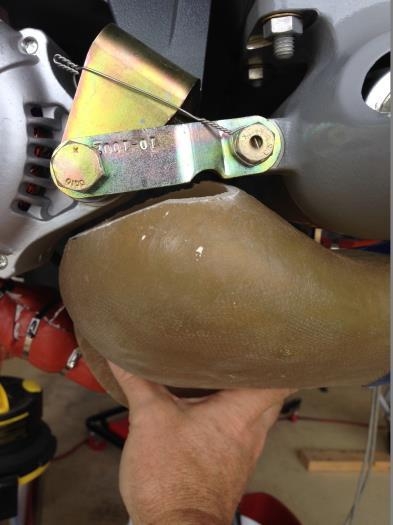 Hideous metallic probes and studs were riveted to the snorkel's neck, like electrodes on a Hollywood monster: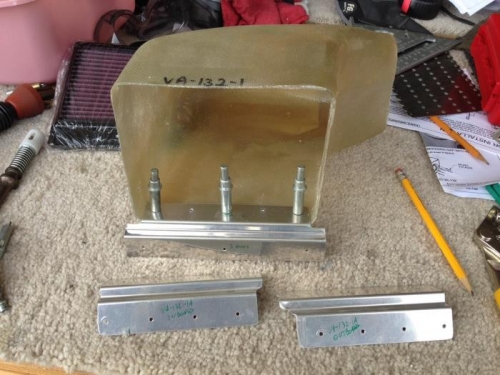 When the mad kitbuilder was satisfied with his sadistic placement of the snorkel's two limbs, he hideously grafted them to the center part he had surgically removed before, transforming the once-beautiful fiberglass snorkel into.....FRANKENSNORKEL!!! :eek: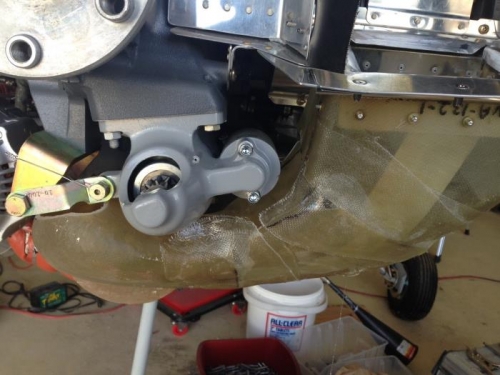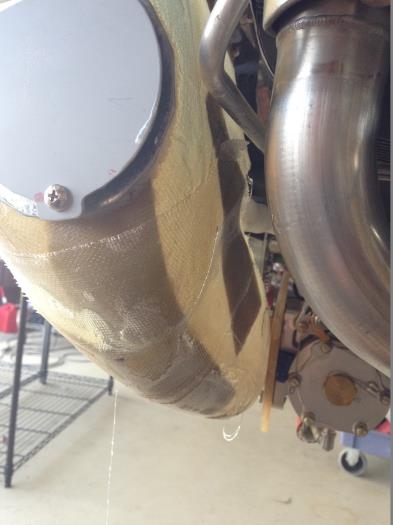 The mad kitbuilder wrapped poor Frankensnorkel in layer upon layer of rotting, festering, skin, making the monster even more monstrous: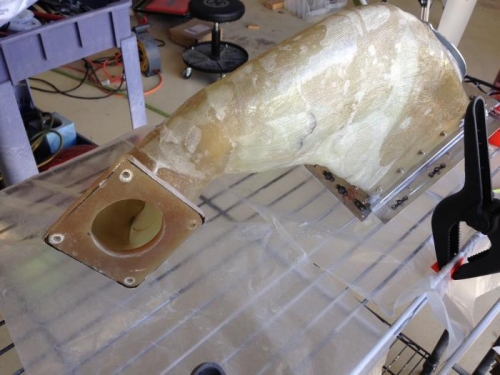 ....to be continued in episode 2....