| | |
| --- | --- |
| Special Delivery | 03-09-2016 08:12 PM |
---
Eagle's Nest Projects - Space Center Houston

Space Center Houston
was host to the 2016
CCISD
middle school science fair attended by more than 3,000 students and parents. Eagle's Nest Projects was humbled and honored by CCISD's request to keystone the event with an aircraft built by Clear Springs High School PLTW Aerospace Engineering students (2nd of 3 completed). Eagle's Nest Projects - STEM education at the highest level; building student, school, and community pride!
"Mentors build the student... Students build the airplane" -Glen Salmon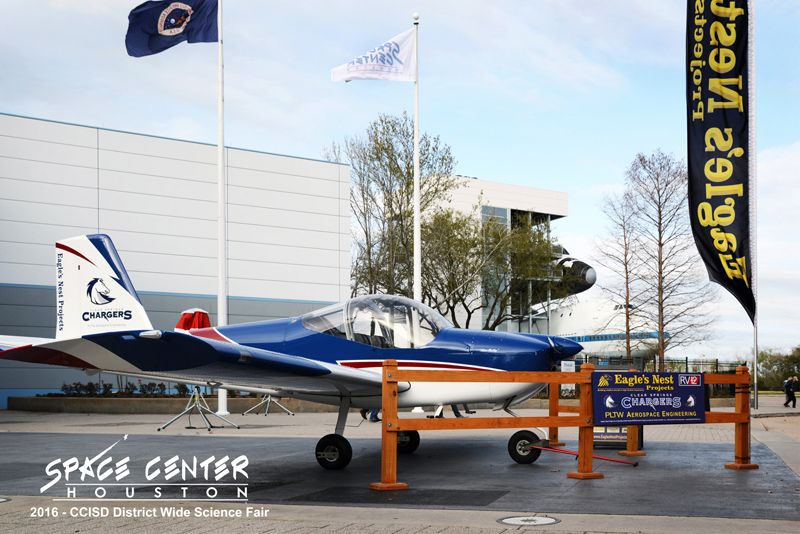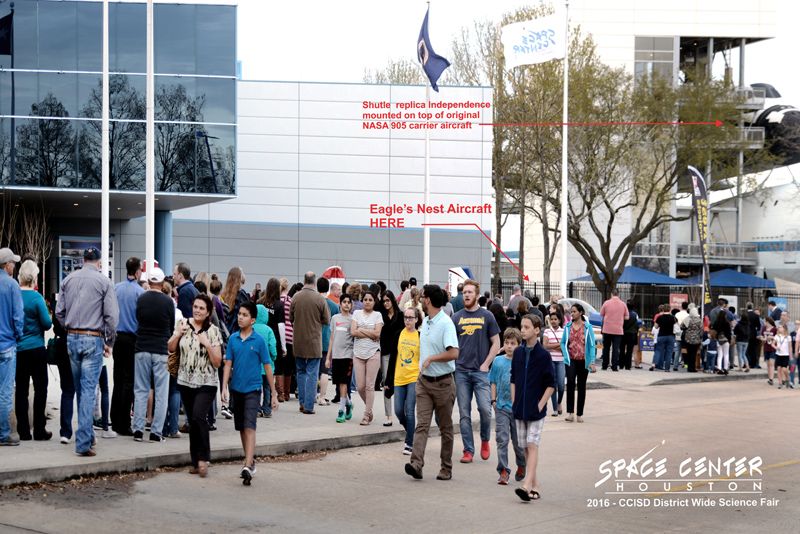 On Monday following the event,
Astronaut Clay Anderson
visited the PLTW Aerospace Engineering students at Clear Springs High School and presented an outstanding account of the good, bad, ugly, and hilarious events he experienced while in space.