| | |
| --- | --- |
| Omega232Devils | 03-11-2012 01:39 PM |
---
pretty easy

Hi Bob!
Gary has started an epidemic with this fairing! Haha. I talked to Gary a few weeks ago before this fairing picked up steam again. I made my first mockup out of cardboard, then used it to trace my pattern on scrap. 02 aluminum. I was going to use this as a test piece, but was too flimsy so I used the .02 piece to cut out .032 and formed that with some pliers, hammer and my work bench. Not pretty, but will allow me to test the fairing before permanent install.
Unfortunately I do not have test data as I had to rebuild a cylinder. Once I get the cylinder broke in I will test the fairing. My plan is to attached it with two screws into nutplates on bottom cowling and use speed tape to keep flush with fuselage for testing. If all goes well I will make a prettier one, paint it and permanently attach it.
Why alluminum? Because I have never glassed before. Otherwise I believe I would make it out of fiberglass.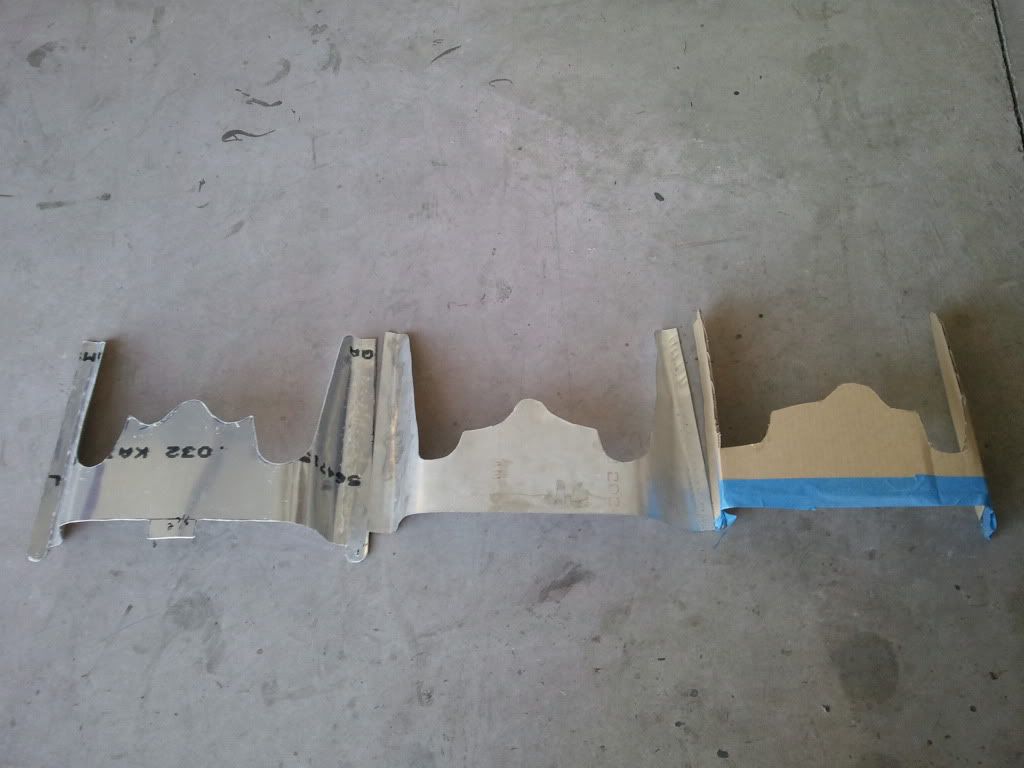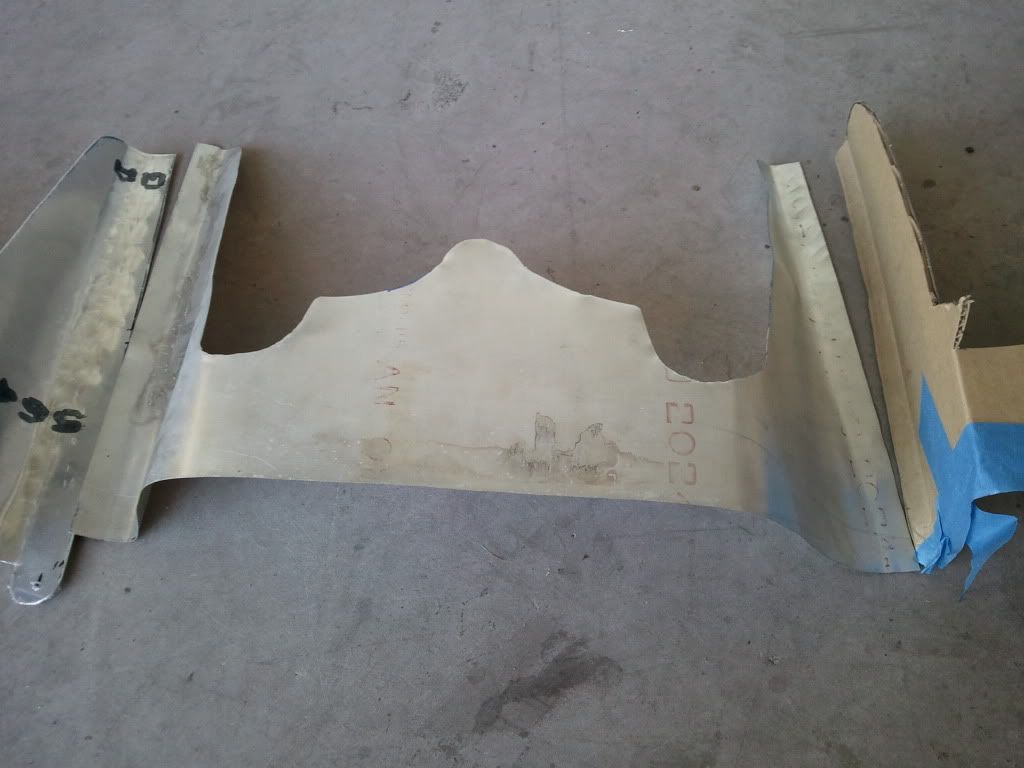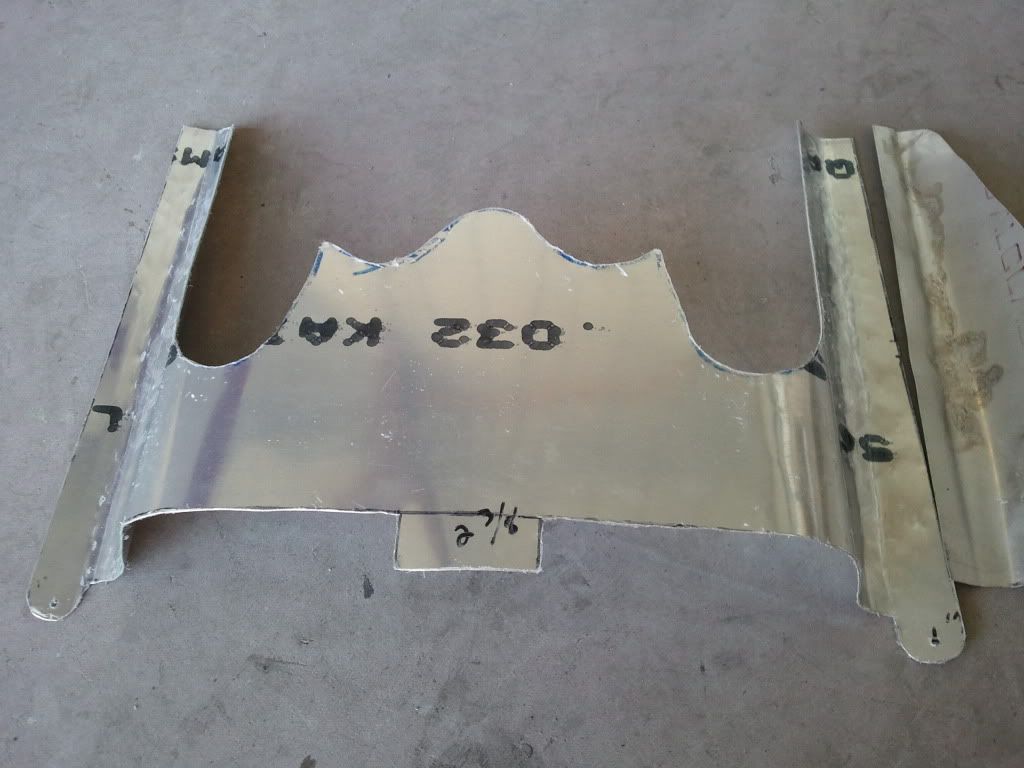 Dan